Solving Problems for Families and Businesses
The passion and expertise to help people just like you.
When dealing with issues such as child support, parenting arrangements, property divisions a mediator can be the difference between a long, drawn court battle and a relatively quick and amicable solution. Angela has years of experience mediating in scenarios like these, and many others and would love to put her expertise to use for you.
Professional mediation services are a viable alternative to the courts. An expert mediator is impartial and is trained to help both parties in a dispute reach an agreement that is as fair and balanced as possible.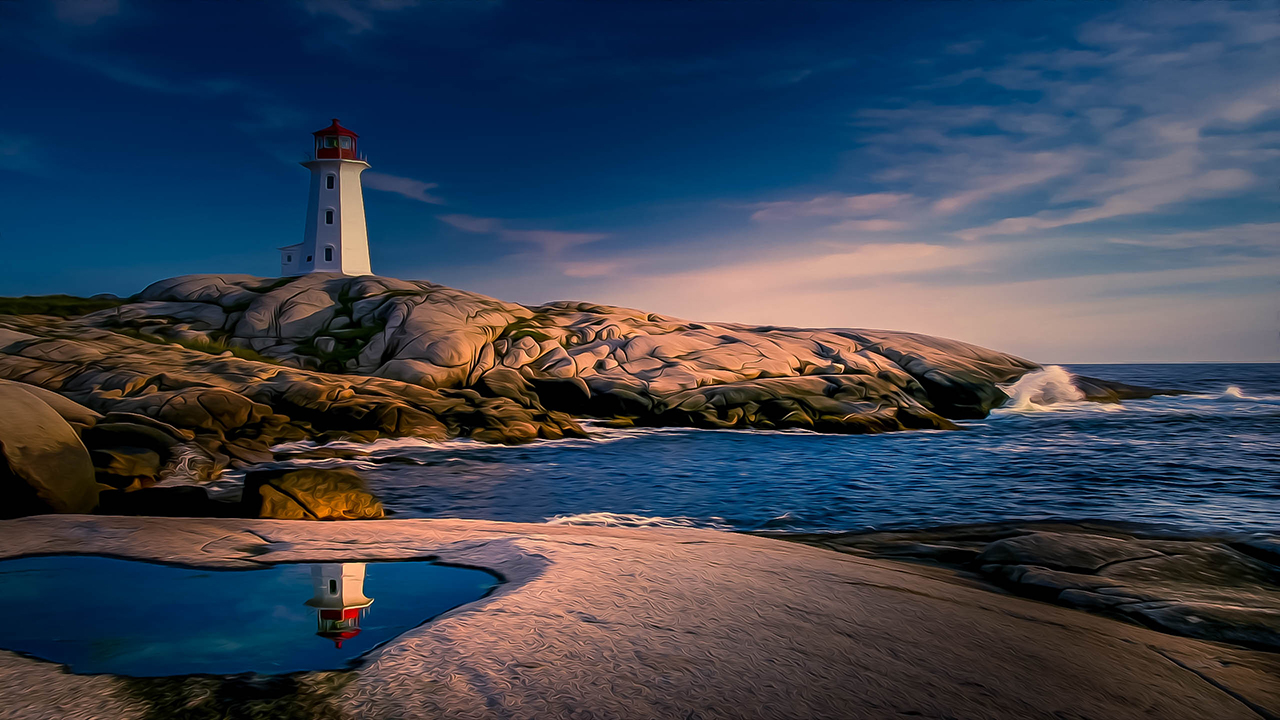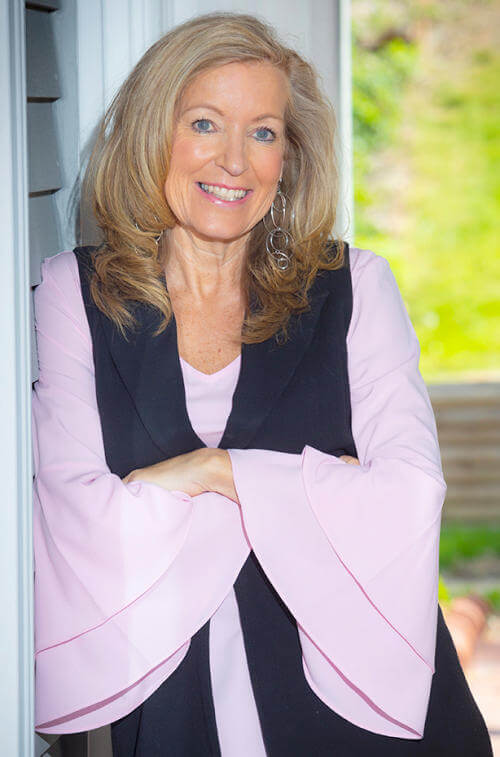 Angela Mercier, Q.Med, CMcert, CDFA
I combine my Financial training and my conflict resolution/mediation training with "real life" experience making difficult conversations possible. I have over 20 years experience in business in the automotive, financial and alternative dispute resolution (ADR) industry.
I have faced divorce, and the accompanying challenges of restructuring my life and the lives of my children. My life experiences – education, career, divorce, single parent, at-home mom, successful business leader – give me great insight into how to help others.
I believe that when ever possible that alternative dispute resolution (ADR) process such as mediation or conflict resolution is the key to resolving conflict between two or more people.

Mercier is owner of Mercier Mediation and Financial Services, which is a unique business that combines alternative dispute resolution (ADR) and financial expertise with helping couples, families, and business partners' work through difficult conversations leading to a settlement agreed to by all parties.
Mediation is designed to defuse conflict and promote communication
with all parties.
Mercier has over 20 years of business experience which include automotive, financial and alternative dispute resolution (ADR). Mercier faced the challenges of restructuring her entire life after experiencing a particularly challenging divorce.
By shifting her professional focus from the automotive industry to the financial industry, Mercier's goal was to understand how the experience of divorce could be made less emotionally frustrating, stressful, and financially
problematic. She has been an advocate for a new approach ever since.
Mercier realized that communication and co-operation between a handful of key people during the separation process greatly improved the experience for all involved and created better outcomes. This led Mercier to be trained as a Certified Divorce Financial Analyst in 2011, trained in the Collaborative law process in 2013.
In the last 10 years Mercier has had extensive training and experience dealing with both family and business conflicts and/or disputes. In 2016 she became a Qualified Mediator with ADR Atlantic Institute and a member with Family Mediation Canada. In 2019 Mercier began her training as a Certified Conflict Management specialist and was completed in 2020.
Mercier believes that conflicts and/or disputes is an industry that is not going away in fact her practice has shifted in recent years from 100 % of her mediation files dealing with divorce to now 30% dealing with Business disputes and 30% dealing with family disputes over wills and estates with the balance of 40 % dealing with parenting plan issues and divorce mediation.
Mercier is passionate about helping clients keep their dispute out of the court where there is one winner and one loser. In an ADR process it promotes a win- win outcome.